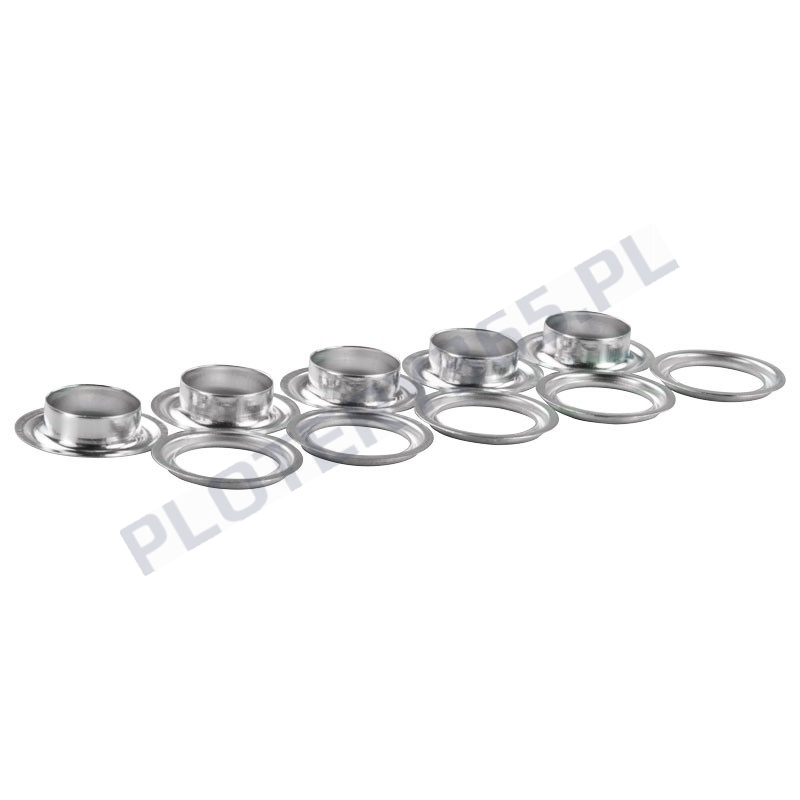  
Metal reinforced banner eyelets / 13mm automatic eyelet machine
Two-part eyelets for automatic eyelet machine in the configuration: Metal Metal with reinforced structure. The mesh thickness is 0.3mm.
A package of 1000 pieces (+/- 10%) contains sets:
done

Guaranteed shipment with next day delivery!

done

Enjoy and choose products with free delivery.

done

If you have questions, please call +48 510 227 099
Metal reinforced banner eyelets / 13mm automatic eyelet machine
- 100% STAINLESS
- Standard eyelets 0.3mm thick
- Designed for both indoor and outdoor exposure
- Perfectly suited to Monster automatic eyelets
- The diameter of the mesh allows for a firm hold on the material, thanks to which the suspended banner will withstand weather conditions
- Eyelets also available in silver metal-metal Ø13
No customer reviews for the moment.
arrow_upward